Manage IT Companies in Berks County PA
Prismworks Technology devised the Managed Services in the interest of providing first-level support for our customers.  As your managed IT services partner, we monitor your environment around the clock, keeping your system up and running when you need them.  Our team of engineers offers high level administration, maintenance, and troubleshooting.  Our goals are aligned with yours as we focus on proactive IT services and preventative care.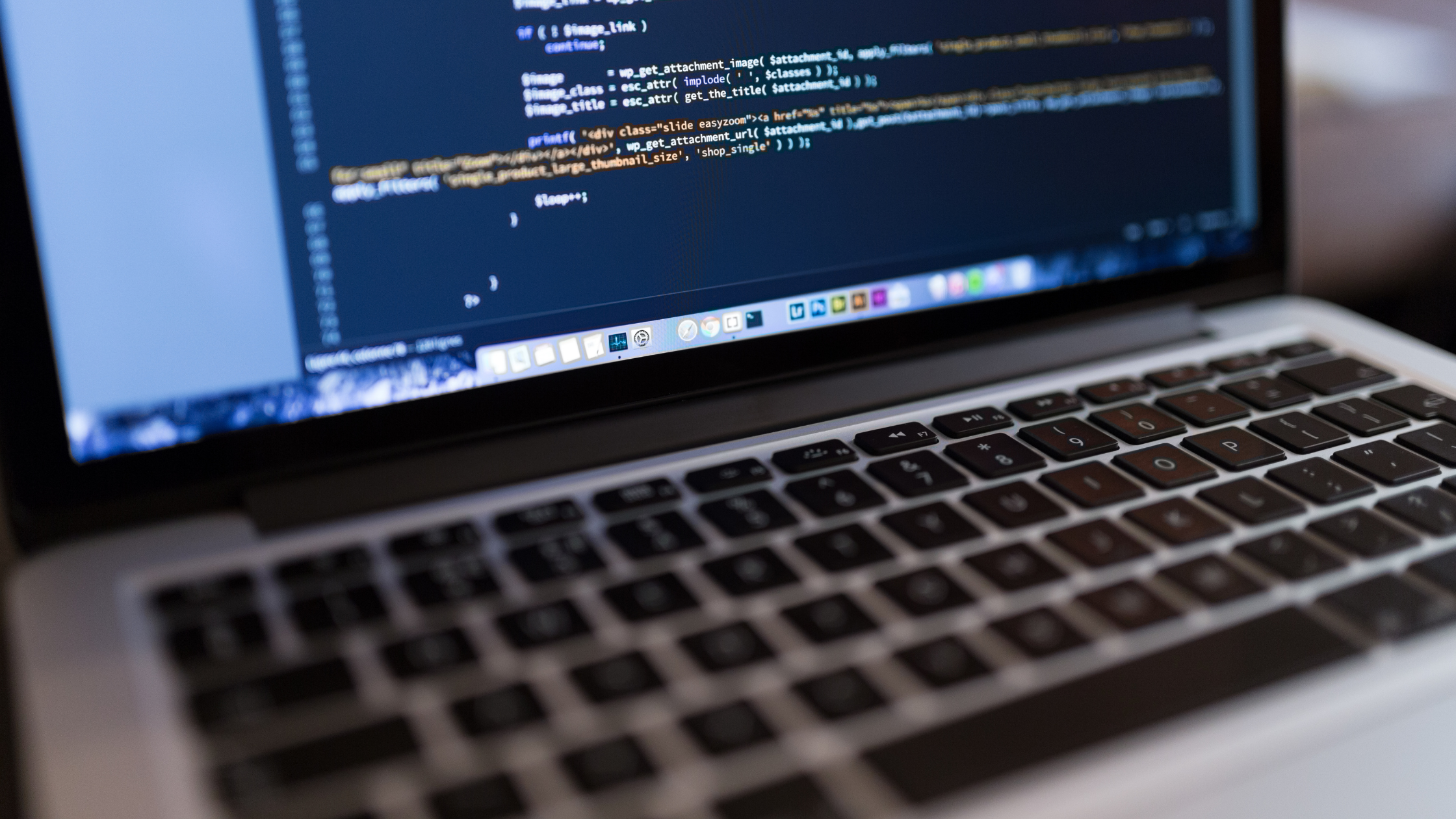 Instant IT Support
Call or email our dedicated support desk 24×7 for all your IT support needs.  Our team of certified technicians will work to get these issues resolved and escalated to your dedicated engineer for fast resolution.
24/7 Proactive Monitoring
We monitor your systems 24×7 and are notified of any warning or errors for fast resolution.  We create weekly tasks to test crucial items such as backup to confirm full functionality.  We want you to rest assure that your IT environment is being updated, monitored and operating at its full potential.
On-site Assistance
When our support team cannot resolve your issues remotely, we will send an assigned engineer onsite to resolve any issues.  Our on-site support team is also available for other tasks that require onsite consultation or for tasks that cannot be accomplished remotely.
Flat rate billing model
Know exactly how much you're paying for IT services each month with no surprises.  With our flat-rate subscription model you receive unlimited IT support rather than paying for each support call.
Full Administration Managed Services
Prismworks Technology takes full responsibility and provides comprehensive administration. This covers proactive tasks, preventive maintenance, as well as first-response ticketing. Pricing is on a monthly flat fee basis; you choose the items you want covered from the list below:
Directory

Messaging / Email
Backup,

Restore

, & Continuity
Wireless and Network Infrastructure
General Server Support

Client

Patching
Server Virtualization Infrastructure
Client

Security

Content Filtering
End User Support

VoIP

Systems
Escalation
Escalation is available to customers that administer systems internally but require help with technically complex issues and maintenance. Categories are identical to those listed for the PSP, with administration tasks removed. The customer is responsible for system administration. Prismworks will provide monitoring and maintenance service. Technical support items that cannot be resolved internally will be escalated to Prismworks support. Pricing for escalation is structured on a flat fee basis.
Supplemental IT Services
Supplemental services are available to customers that have limited IT staff and need assistance with day to day tasks.  This can include larger projects with tight deadlines and limited resources or dedicated onsite staff daily.  Pricing for supplemental IT is structured on a flat fee basis but can also be used as time & material basis.