We help you plan.
Technology
is constantly evolving, and it can be tough to stay ahead of the curve without a
dedicated
CIO providing full-time
strategic analysis
. This is where our
IT Consulting
services come in: we'll help you
plan and budget
for the future, select technology solutions that
fit your goals
, and provide expert guidance about what's new and how you can
leverage
it.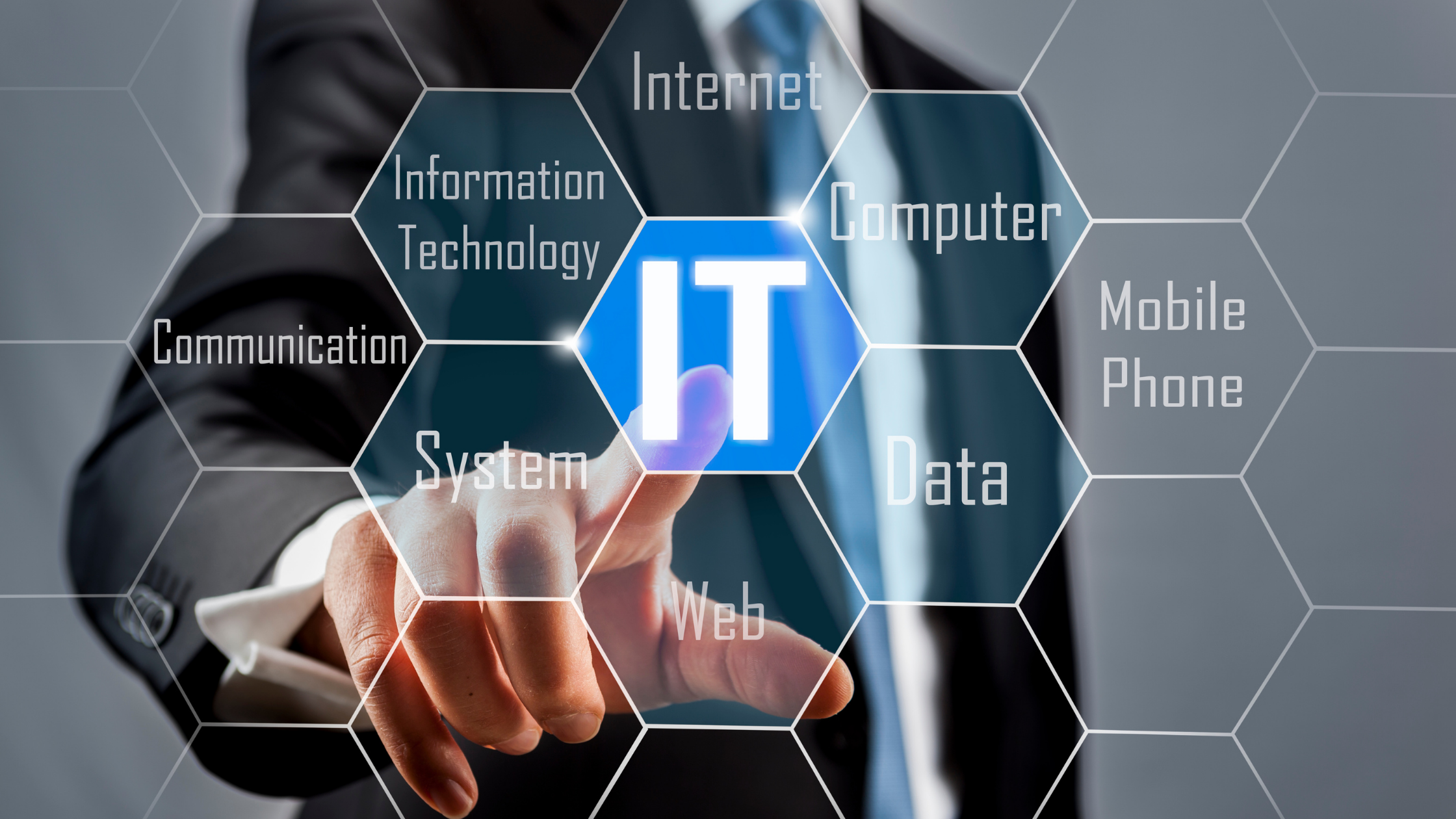 Technology Planning
Know exactly how your technology will support your organization's mission over the next several years. This includes developing a plan that will keep you focused on where your technology is going.  These includes continual analysis of your organization's mission and how to leverage the appropriate technology.
Long-Term Budgeting
Know what your IT systems will cost and plan for the expenditures, so you're never surprised by how much you're spending on your technology.  We use the technology plan to develop a budget for long term 5 – 10-year budgeting.   We also understand refreshing equipment every 3 to 5 years is not feasible and have options like extended warranties to help extend the life of the equipment.
Strategic Consulting
With so many powerful tools out there, it can be hard to narrow down the right ones for your organization.  This is where our expert advice can help to discuss options and leverage the right technology to achieve your long-term goals.  We utilize industry professionals to discuss different technologies they have used to resolve these issues.
Technology Assessments
We understand equipment inventory can be a challenge and easily get mismanaged, especially if proper documentation was not taken.  We provide an impartial assessment of your network, wireless & staff.  We'll provide benchmark metrics to allow you to compare your own IT system to that of similar organizations.  We'll suggest ways to make improvements in the most cost-effective manner.
Our professional services team will become experts on your organization and how you can best leverage technology to achieve your goals. Whether you want to learn about new solutions that can solve business problems, upgrade existing systems to meet new challenges, or simply plan where your technology is going, we're here to help.
Network Assessment
The network assessment provides an in-depth analysis of your organizations current network communications in-regards to the wide area and local area infrastructure, network operating systems, configuration and technology standardization and planning. In addition to the assessment, Prismworks Technology provides an impartial recommendation on how to improve the current level of technology in comparison to similar organizations.
Our assessment is comprised of up to nine measurable and attainable goals according to your needs, with a final documentation of the findings:
Infrastructure

Analysis
System Hardware Analysis
System Software

Analysis

Wide Area Connectivity Analysis
Workstation Upgrade

Planning

User Issues and Concerns
Personnel

Recommendations

Short Term Planning and Budgeting
Long Term

Planning and Budgeting
Wireless Assessment
Prismworks Technology can perform an in-depth analysis of your wireless infrastructure, providing both wide-area point-to-point and LAN-based wireless assessments.
With the proliferation of classroom wireless devices, our assessment will establish both short and long term goals for successful wireless deployment in your school, and includes the following steps:
Establish your

school's goals

for wireless deployment

Identify coverage areas and potential

sources of interference

Assess network

readiness

Establish

security

protocols

Allow

for centralized management

Present wireless

recommendations Staff Assessment
Our IT Staff assessment (Organizational Structure Analysis) provides an analysis of the current organization structure, assesses the qualifications of the departments staff, and the salaries structure for current and future staff. Using a planning process developed and maintained by Prismworks Technology, the assessment process is outlined below:
Planning

sessions

Analysis of current position

Rewrite of

Job Descriptions

Salary Analysis

Data

Consolidation

Organizational Planning

Presentation