Prismworks has been working with the Community Action Association of Pennsylvania (CAAP) since January 2022. Located in Harrisburg, Pa., CAAP's mission is to strengthen, advocate, and empower the state network of Community Action agencies to effectively address issues of poverty. CAAP is one of many non-profit organizations Prismworks supports.
Beck Moore, CEO of CAAP, introduced Prismworks to CAAP after working with the managed IT services company at a previous organization. Moore was happy to work with Prismworks again, citing their reasonable cost for a small non-profit, tremendous customer service, and helpful suggestions about reducing administrative costs and burdens as key reasons for wanting to continue a partnership.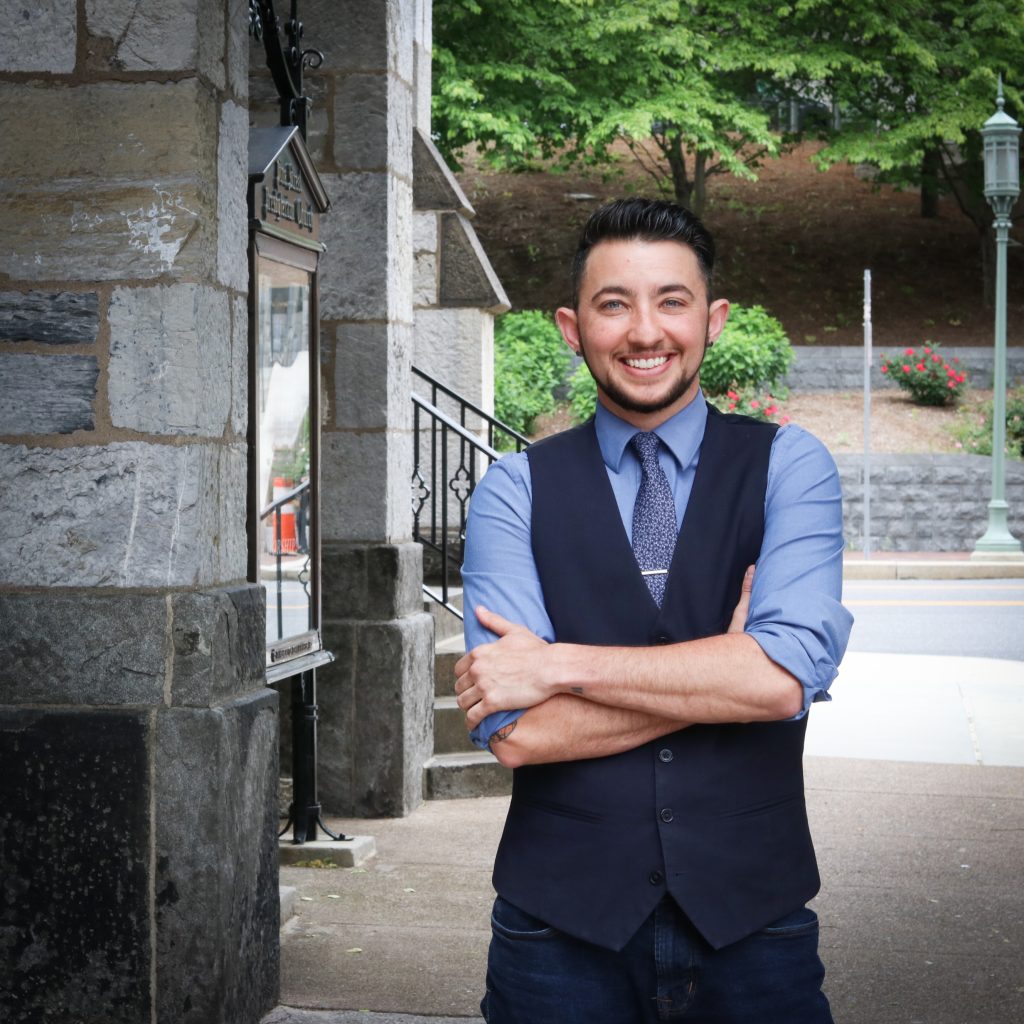 "[Prismworks] helped us experience a huge reduction in operating expenses by helping to find cost savings in a variety of methods, as well as help transition to an entirely web-based infrastructure with helpful solutions about future needs and risk considerations," said Moore.
CAAP works closely with Prismworks Technical Lead and Partner Josh Morey, Engineer Mark Douglas, and Technician Cindy Cowan. Moore said the Prismworks staff got to know CAAP as an agency and took the time to understand how they operate to provide the best solutions and service possible to their organization.
"When you have an issue, they pay attention and work quickly and effectively to fix the problem," said Moore. "In my 20 years of non-profit work, Mark and Joshua are the two best IT professionals that I have ever worked with. They make sure you understand and explain things in a way that is simplistic, without talking down to you."
Including CAAP, Moore has worked with Primsworks across three organizations. As one of his favorite vendors to work with in his current role, he intends to continue the partnership into the future.
"[Prismworks] is the epitome of the best service available! I will also recommend them as an IT vendor," said Moore. "No matter where I go, I will always try to bring them along as a preferred vendor."