3CX – A Prismworks partner.
Founded in 2005, when making phone calls via the internet (VoIP) was an emerging technology, 3CX has gone on to establish itself as a global leader in business communications. As a valued product partner, Prismworks has been deploying 3CX for over 10 years with 75+ installations.
As a full-featured VoIP phone system offering outstanding value, 3CX helps businesses across the globe stay connected easily with features such as video conferencing, live chat, and SMS.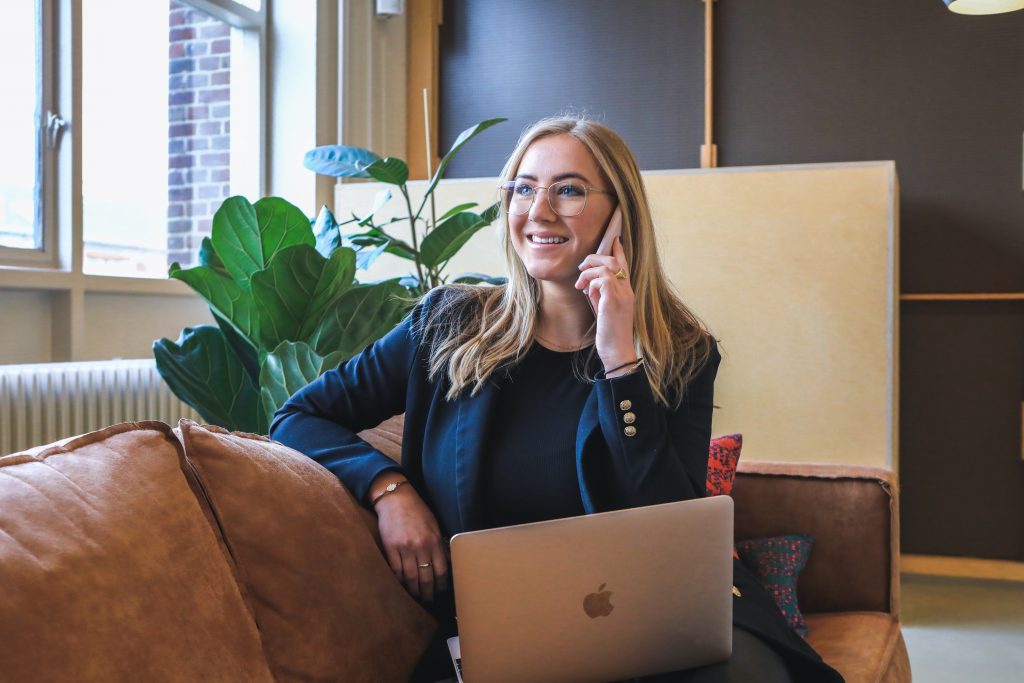 Team up with Prismworks Technology to learn why 3CX's communication solution is the better fit for your business.
With 3CX:
Experience unbeatable prices.
Customize your plan to your business' needs.
Deploy anywhere, in the Cloud or on-site.
Easily manage your system or allow 3CX to host for you.
Work from anywhere on a desktop or mobile device.
Integrate with Microsoft Teams to host all communication in one place.
The stats don't lie – 3CX is tried and tested!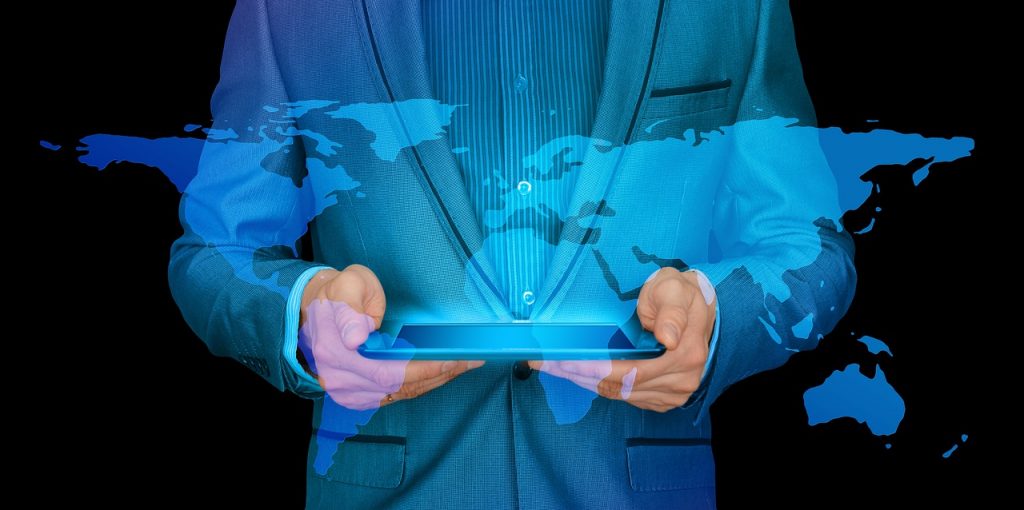 Over 350,000 customers in 190 countries trust 3CX to help their business connect and collaborate.
25K+ partners work with 3CX.
12M+ people use 3CX.
12 offices worldwide provide global support for 3CX.
3CX is the provider of choice for household names like Air France, the NHS, Best Western, and PepsiCo, all of whom rely on 3CX for secure, reliable and effortless communications. Click below to see what these brands and many more have to say about 3CX.
Join the thousands of satisfied customers using 3CX. Schedule a free consultation with Prismworks Technology to learn how you can level up your business' communication.