Prismworks Technology staff members spent the morning volunteering with third grade students from Susquehanna Township School District for the first day of the United for Science: Blast Off to Space field trip on Nov. 15 at the Whitaker Center for Science and the Arts. The event was hosted by United Way of the Capital Region (UWCR), powered by PNC, and sponsored by UWCR's donor network groups.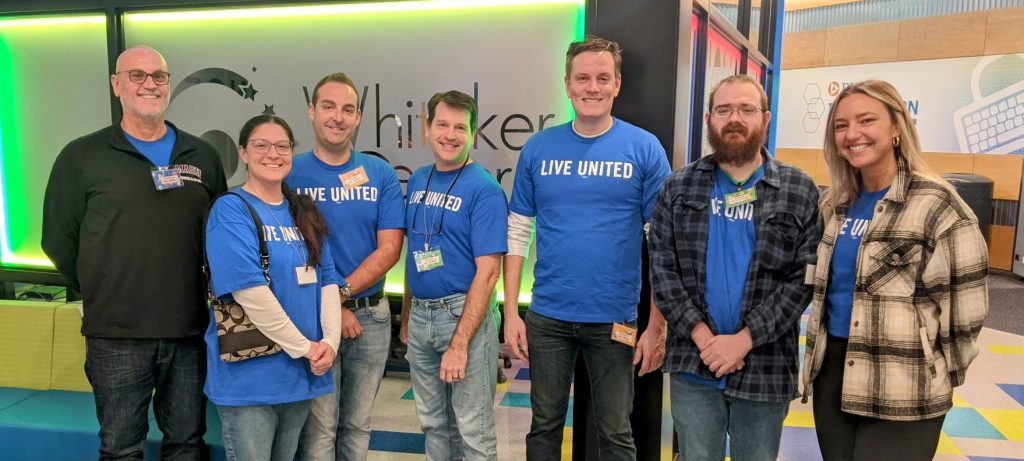 CEO Mike Glumac, President Mark Crescenzi, COO & Partner Josh Morey, IT Consultant & Engineer Adam Reese, Engineers Cindy Cowan and Alex Cominsky, and Sales & Marketing Specialist Catherine Amoriello represented Prismworks at the event. The group joined other corporate volunteers to help over 70 students experience the PNC Innovation Zone, Science Center, and participate in a STEM activity. The main attraction of the day was the Space: An Out-of-Gravity Experience traveling exhibit.
"We really enjoyed the opportunity to explore the Whitaker Center with the students. My group especially enjoyed the International Space Station exhibit, as well as the Hurricane Chamber," said Glumac. "It's been many years since I visited the center with my daughters. Spending the morning with the students brought back a lot of great memories!"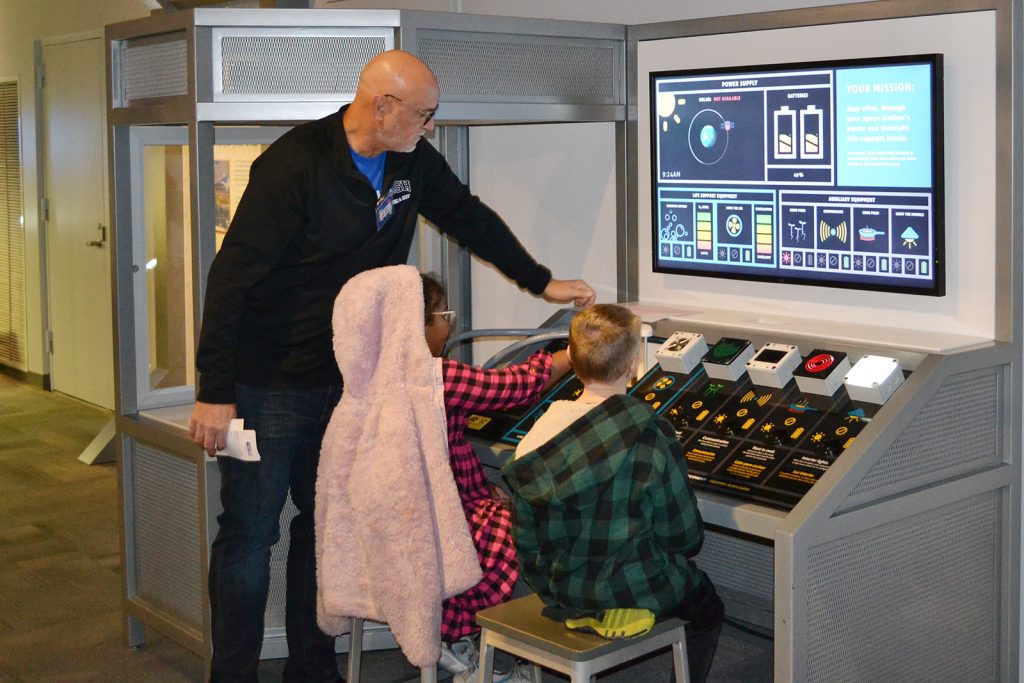 The event spanned three days to ensure Susquehanna Township School District's nearly 250 third graders could experience the space exhibit. The school district is part of UWCR's Ready for School, Ready to Succeed initiative which helps prepare children to enter kindergarten. This close relationship made the school district the perfect partner for this project, said Rae Lynn Cox, Vice President of Communications and Donor Engagement for UWCR.
"School readiness not only helps children succeed in kindergarten but helps them become proficient readers by third grade," said Cox. "This is an important milestone. At the third-grade level, students go from learning to read to reading to learn."
United for Science: Blast Off to Space is one of many volunteer events UWCR holds throughout the year. In addition to its school readiness initiative, the non-profit also addresses access to health care, workforce development, and basic needs in Dauphin, Cumberland, and Perry counties. According to Cox, volunteers play a big role in helping the organization meet its mission.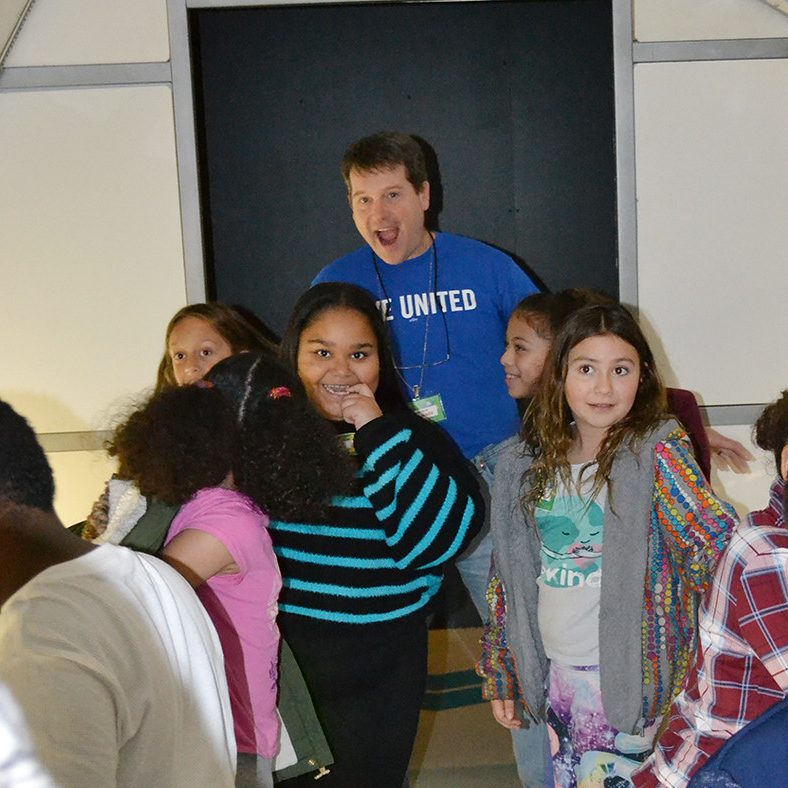 "Volunteerism is a key component to United Way. Our volunteers love giving back. We find our volunteers really enjoy connecting with students to inspire their love of learning," said Cox.
Visit UWCR's website for more information about volunteer opportunities.